ABOUT
What is Andana?
Our name is as different as we are. We are a marketing consulting and proposal writing agency focused on professional services firms – A/E/C, environmental, IT/security, legal, accounting. Our clients are smart, savvy, and talented. They excel at what they do – and they want to do more of it. So, they come to Andana to plan just that. Whether we are planning a 10-year anniversary celebration, building an audience on social, writing great content for digital, or crafting a fine-tuned proposal, Andana is there to build the plan and make it happen.
Marketing Consulting and Proposal Writing
Our marketing and proposal writing consultants come from different backgrounds and bring their talents to each project we work on. We know the industry and we know what works, but we also explore the world around us and bring those ideas to our clients. We follow trends, but we don't lose sight of the foundation needed to build successful firms. Our clients work with us because they are ready for someone else to think about marketing, to manage deadlines, to think about messaging, and to write social posts and marketing collateral. We focus on that – so our clients can keep focused on the work they love.
We are different. We focus on AEC and professional service firms. We know B2B marketing and B2G marketing are different. We know the marketing materials you need to be successful include more than a glossy brochure and well written website. You need to build the ongoing library of project profiles and resumes of your team. To dig deep and tell your clients why you stand out. To tailor a marketing program just for your firm. Social is not for everyone, but pieces of it are. White papers and presentations won't work for all firms, but hosting events and demonstrations might.
Together, we look at where you are and where you want to go. We'll develop a marketing plan and then make it happen. You get to focus on what you do best and we get creative writing amazing proposals, customizing content, and designing marketing materials to win the work you want.
So, about the company name….Andana…
"Andana" is a mash up of Carrie Ann's three nephews' names, Anthony, Daniel, and Nathan. The boys are proud to have a company named after them, so it is our mission to live up to their expectations!
ORGANIZATION INVOLVEMENT
Andana Consulting is an active member of a number of industry organizations. The services we provide are enhanced by these associations, as means for strengthening existing relationships, cultivating new ones, and gaining market intelligence.  Andana Consulting is proud to support the community and industry in which we live and work.  Andana is currently a member or active in the following organizations:
Society of American Military Engineers 
Society for Marketing Professional Services
American Institute of Architects
National Association of Women Business Owners
Meet our Consultants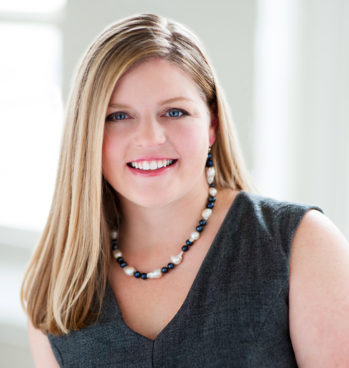 Carrie Ann Williams, CPSM Principal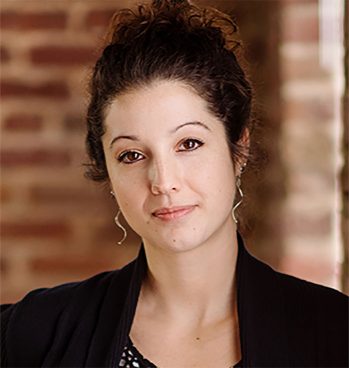 Crystal Danner, Marketing Consultant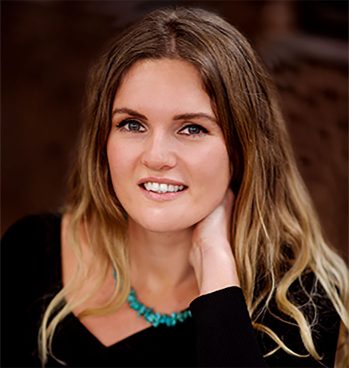 Maggie Burrows, Marketing Consultant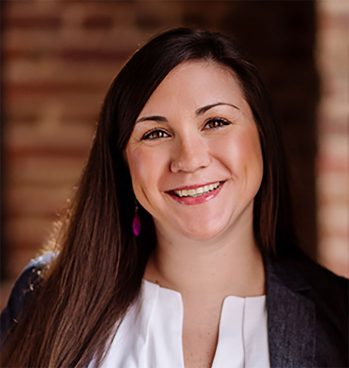 Kelsey Jones, Marketing Consultant